In Case You Missed It: The One Hour MBA
In Case You Missed It: The One Hour MBA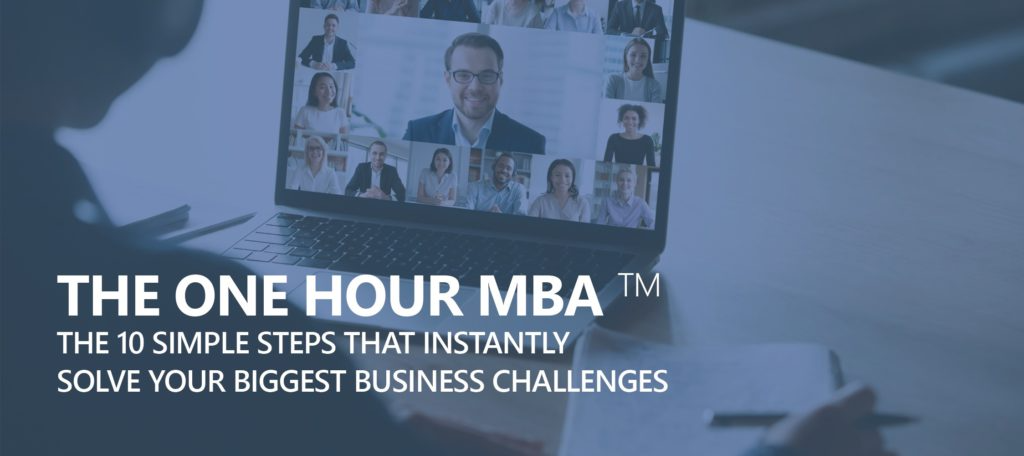 What KCHBA Members are saying about the One Hour MBA
"Great call and topic. Appreciate the opportunity to join."
- Devin Brady, General Sales Manager, Pella Products of KC
--
"Informative and timely...the KCHBA 'One Hour MBA' presentation clarified several of my questions on re-igniting and nurturing my neglected business contacts; I recommend taking a few minutes and listen to this valuable information."
--
"I definitely got some great tips to keep in mind and give to my sales team to keep them fresh and on the right track!"
- Dallas Chatham, Arrow Circle Electric
--
If you missed the webinar, click here to watch the recording.