SOLD OUT: 2022 KCHBA Golf Tournament Sponsorship Opportunities
SOLD OUT: 2022 KCHBA Golf Tournament Sponsorship Opportunities
June 23 at Stone Canyon Golf Club, Top Flight Sponsor: Weichert, Realtors Welch & Company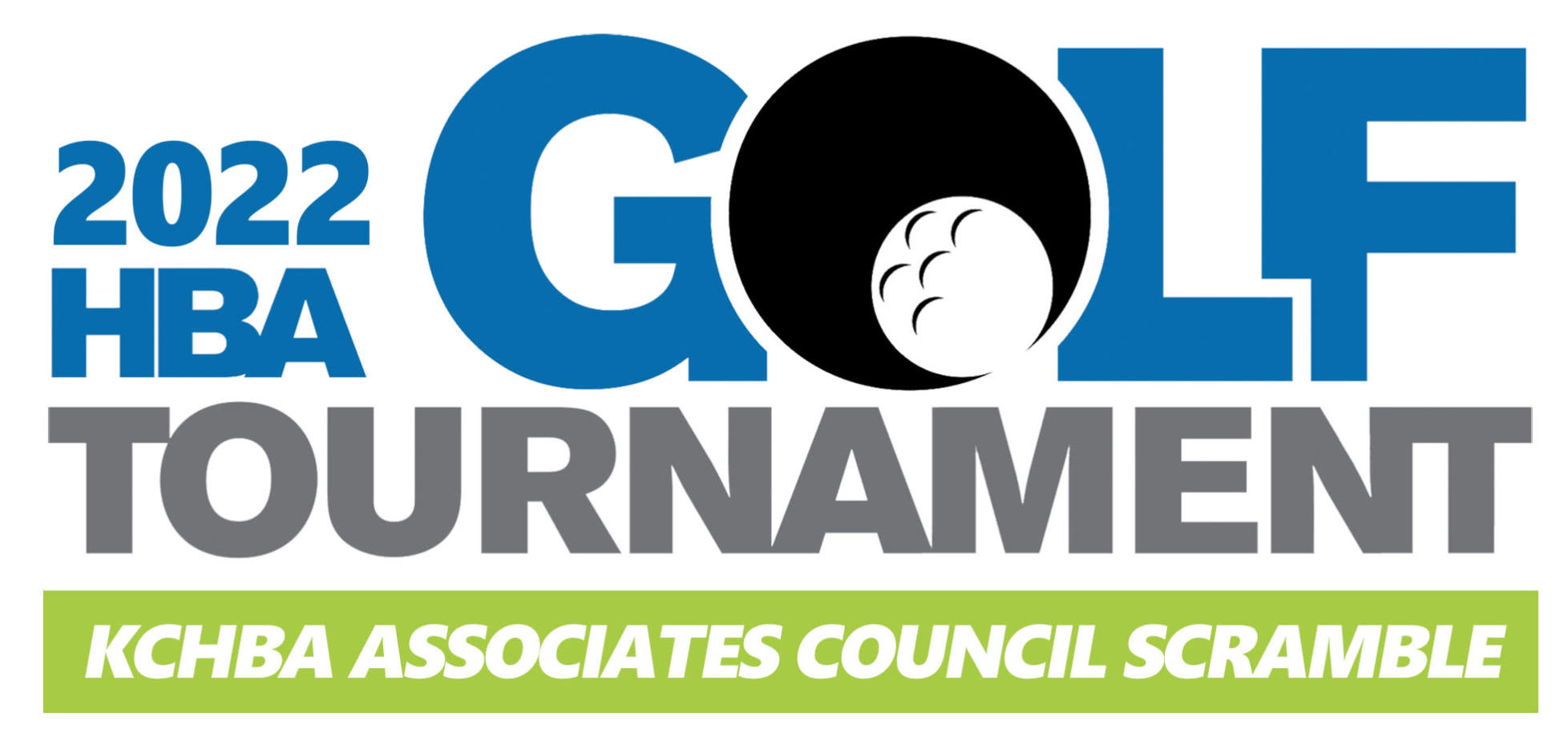 Sponsorship Opportunities
ALL SPONSORSHIP OPPORTUNITIES ARE SOLD OUT
SOLD "Presidents" Cup Sponsor Levels (Includes digital and print acknowledgement)
SOLD

Top Flight (1 Available)

Includes one (1) golf team registration.

SOLD

Eagle (2 Available) | $1,500

Includes three signs along cart path with your company's logo from either Hole 10-12 or Hole 1-3 plus 25% discount on team registration.

SOLD

Birdie (5 Available) | $750

Includes two signs along cart path along holes 6 - 7 plus 10% discount on team registration.
SOLD Hole Sponsors (Includes signage at your sponsored hole, recognition digitally and in print)
SOLD

Hole in One (3 Available) | $750

People will be lining up to talk to you as a hole-in-one sponsor with amazing prizes such as:

1) Bucket List Trip (i.e., trip to the Super Bowl or the Masters, etc.)
2) Golf trip or comparable item
3) $1,000 American Express card.
These sponsors will also receive upgraded signage. Prizes provided by Dixon Golf.

SOLD

Premium Holes (3 Available)

Holes 4, 5 and 10 are the most coveted holes due to proximity to the clubhouse or increased access to players as they navigate the course.

SOLD

Activity Holes (2 Available) | $500

Two holes will feature games and giveaways provided by Dixon Golf. These activities will afford you additional time and networking opportunities as each team tee's off.

SOLD

Hole Sponsors (10 Available) | $400*

*Holes assigned by Associates Council. Only four (4) holes will be allowed to serve alcohol. All $400 hole sponsors will be entered into a lottery to win a hole with alcohol. Lottery winners will be notified by May 1, 2022.
SOLD Leader Board Sponsor (1 Available)
The Leader Board will have both the start information for the golf tournament and the scores posted after the tournament. Sponsor can have a table set up by the leader board and ensure the opportunity to speak with everyone at the tournament.
SOLD Beverage Cart Sponsor (2 Available)
Each beverage cart will have the sponsor's name prominently displayed on the cart and each golfer will receive 1 drink ticket with the beverage sponsor's company logo branded on the ticket.
Ready to sign up? CLICK HERE
Questions? Contact Dawn@kchba.org or call 816.850.8960